Had a great 2 months with our intern @dominiclyq from @sithealthsciences @sitphysiotherapy who's about to embark on his 3rd year! Glad to be part of your learning journey in learning more about musculoskeletal and sports patients; getting hands-on practice on our understanding helphealsg patients and pitchside work for @singaporerugby. :) Have a great year in school and all the best in your future endeavours!
We also had the opportunity to host an intern from University of Canberra completing his Bachelor of Excercise Physiology and Rehabilitation. Hope you had a good experience Greg! Also many thanks to our patients who didn't mind the interruptions and Jargons during their sessions! He also got a chance to be part of the Medical team for the Women's Div 1 championship between Singapore, India and Philippines, thanks to his internship with the Singapore Rugby Union @singaporerugby! See you around!
Lastly, Happy Teacher's Day to all you Teacher's out there!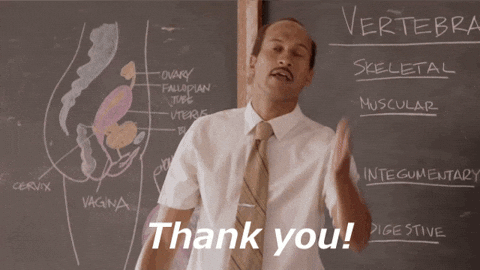 Please reload